MARTIN KAMPMANN SAMARBEID
Hønefoss Fight Gym har, som første klubb i Norge jobbet for å inngå et samarbeid med UFC fighter Martin "Hitman" Kampmann gjennom hans "Affiliation programme".
Dette har kommet i stand etter Kampmanns besøk på HFG høsten 2014. Vi gleder oss maksimalt til å ta del i dette samarbeidet fra og med 1 Oktober og fremover.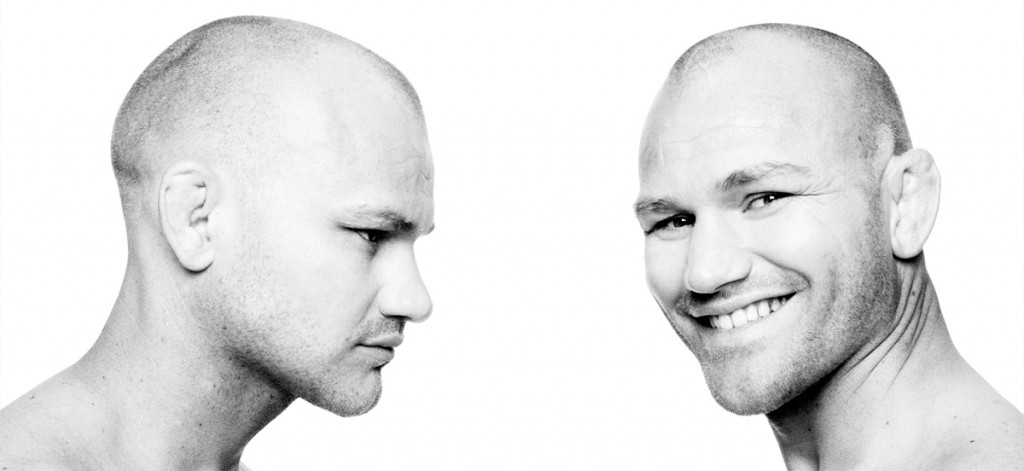 Martin kommer opprinnelig fra Danmark og fighter i UFC sin WW divisjon. Han har solide seire over Thales Leites, Jorge Rivera, Carlos Condit, Paulo Thiago, Rick Story, Thiago Alves og Jake Ellenberger. I tillegg har han Fight of the Night (2), Knockout of the Night (1) og  Submission of the Night (2).
Martin jobber for tiden som headcoach hos Team Alpha Male, og har nettopp flyttet fra Las Vegas til Sacramente, California.
KAMPMANN MMA AFFILIATION PROGRAM is the only fully functional program that properly combines all aspects of mixed martial arts (MMA) into effective and practical use for MMA competition. Get your instructor/gym certified under the KAMPMANN MMA AFFILIATE PROGRAM and raise your MMA game to the next level.
The future of MMA is not learning each separate discipline on its own but combining them together with a mindset 100% targeted for MMA competition. BJJ, Boxing, Wrestling Kickboxing etc has lots of techniques and forms that makes each style unique, but also lots that is not applicable to MMA competition. If you want to be the best at BJJ and Boxing you should train those individual disciplines. If you want to be the best at MMA you must learn to combine the disciplines and trim the excess. Having learned from the best in the business as well as having his own personal trial and error at the highest level of the sport, Martin has put together a complete MMA program, that combines the best of each separate discipline.
Martin Kampmann is a 17th time UFC veteran. He's been ranked in the top ten of the UFC welterweight division 4 years in a row. Martin has won Fight of the night honors, Submission of the night honors as well as Knockout of the night honors in the UFC. He was the Cagewarriors middleweight champion and the Danish thaiboxing champion in his native Denmark. Martin has been coached by some of the best in the sports individual diciplines. Martin was coached and trained by UFC hall of famer Randy Couture having been training at Xtreme Couture for years. Martin has been coached and cornered for years by kickboxing and K-1 legend Ray Sefo. Martin is a brown belt in brazilian jiujitsu under bjj world champion Robert Drysdale. These among countless other coaches has helped shape Martin into the fighter and coach he is today.
Combining each area of mixed martial arts into one will in return produce a more superior and fluent athlete in mixed martial arts. The program offers a grading structure with the option for students to excell towards their goals within the mixed martial arts sport with or without having to fight. Such as becoming a certified Kampmann MMA instructor, or ranked as a combative technician. Regardless of the path you choose to take in the Kampmann MMA program you will have the opportunity to transform into the best possible mixed martial artist you can be by having an amazing support system to assist in your success. With making the evaluation process for students more a hands on approach it adds the element of a true martial artist being conditioned in all aspects of the sport.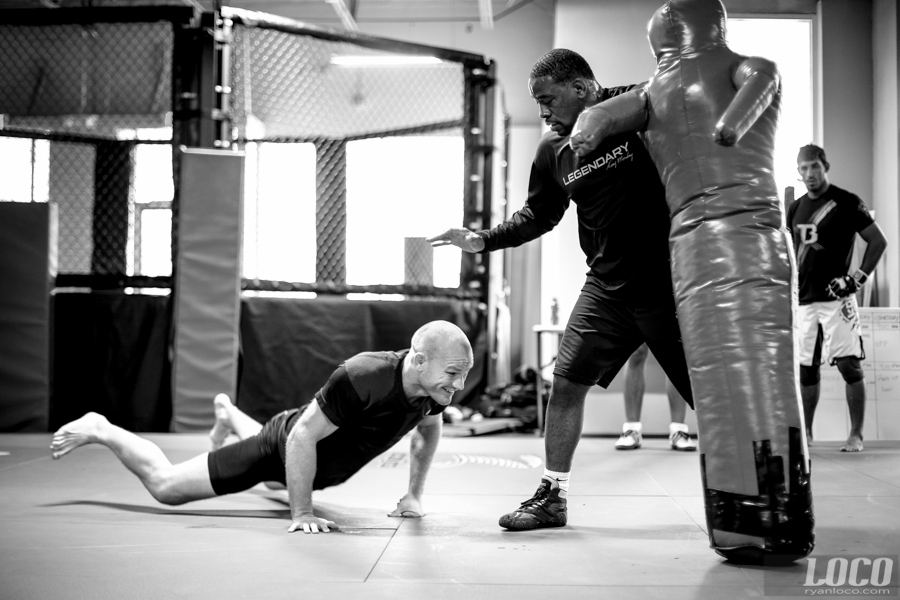 WHAT YOU GET
As a KAMPMANN MMA AFFILITATE you will recieve personal instruction from Martin Kampmann in the KAMPMANN MMA curriculum
Detailed videos from the MMA curriculum. Each video will describe the tecnique, drill or combination that will be performed for you to implement directly into your training.
You will recieve discount on Martin Kampmann seminars  and KAMPMANN MMA AFFILIATE gear
Social Media advertising support.
You will also be in direct contact with head instructor Martin Kampmann.
KAMPMANN MMA has a ranking structure that creates motivation and goal settings among students.